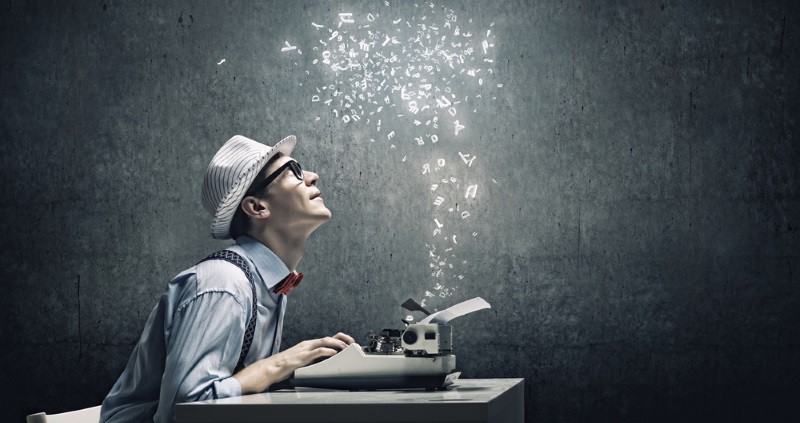 Being a script writer is a golden ticket to a great life. You can work from home or anywhere in the world, earn fantastic money, and have the satisfaction of your work being  appreciated throughout the world. You could live and write in a beach house at a destination of your choosing, or go globe trotting for inspiration. As a successful script writer, you live life on YOUR terms.  Its a ticket to a great life!
To increase your chances of living this dream life, you MUST get yourself educated.
Whether you're a beginner or want to develop your existing skills, online screenwriting courses are the way to go. You have 24/7 access to script writing lessons with some of the worlds most knowledgeable screenwriters. Learn script writing at your own pace without breaking the bank.
While a degree might cost you £30,000 (or more in missed earnings), you can find online script writing courses for a fraction of that price. Even part time courses cost way more than their online equivalent.
There are a lot of online script writing courses on the internet and it can be difficult to sort the wheat from the chaff. I have scoured the web to find you FIVE of the best and most affordable screenwriting courses online.
I've personally checked them all out and they all have great content that will help you in your quest to become a script writer.
Many are such good value for money, that it's possible to study multiple courses. When it comes to writing, the more you know, the more it will show.
Having the influence of several experts can only enhance your script writing abilities, and increase your chances of leading this great life.
Here are my top online screenwriting courses…
Online Screen Writing Courses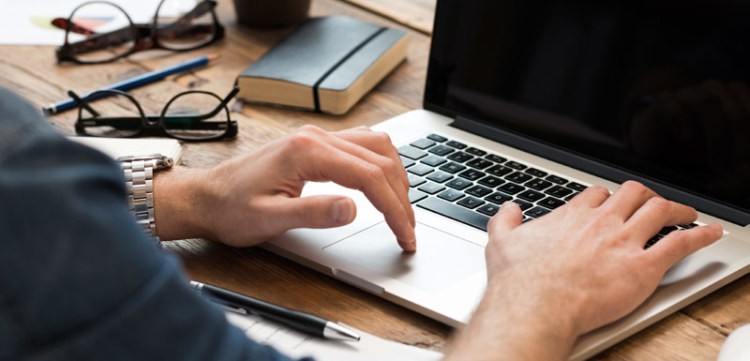 This course is one of the most in-depth you will find from a general online screenwriting course.
With over TWENTY hours worth of videos by Dani Alcorn, you won't be short of study material.
Subjects covered include: Exploring Modern Screenwriting, Planning Your Screenplay, Structuring Your Screenplay, Writing Your Screenplay, Polishing Your Screenplay, Film Analyses and Getting Your Screenplay noticed.
Cost: £195.
Testimonial: This class was great. The material was very organized and Dani's delivery made the concepts easy to understand and apply. I like her use of examples and analysis. This class really helped me identify what is important to focus on as a screenwriter. She provided lots of tools and tips to help me clean up my act! – Loren Barrows

This screen writing course has much more of a classroom feel as it's hosted on Screenwriters University. It allows you talk to fellow students as well as the tutor, Raffaele DiBacco. This provides invaluable feedback on your writing.
The course focuses mainly on the three act structure with particular emphasis on getting your screenplay off to a bang in act one.
It also looks at common plot points used in each genre and how to twist and adapt them into something unique and original.
If you enjoy this online scriptwriting course there is also a follow-up which looks at how to write a great second and third act.
Cost: £229.95
Testimonial: Once again, excellent material was presented for this course. The things that were talked about each week were just the right amount, with great examples of their use in popular films. Ralph's feedback is always really positive, and he takes the time to show you how to make your ideas even better. I love doing courses with Ralph, and I hope to get to do another with him again.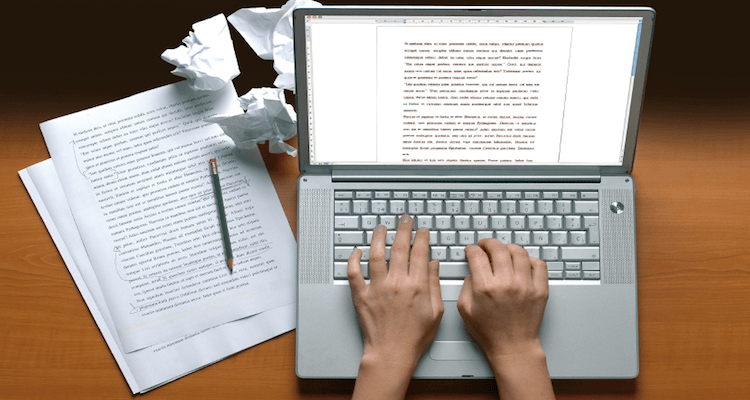 As taught by Emmy nominated Jeffrey Alan Schetcher, this online script writing course will teach you how to develop a TV or movie script in a tight, professional manner.
The course covers character building, developing story themes, bulletproof plotting and a business plan for writers.
Not only will this course help you writer a better screenplay, it will teach you how to network and sell it.
At just four and half hours long this is shorter than the other courses but it is jam packed with info and comes at a very affordable price.
If you have a weekend to yourself to study before beginning a script, this makes for a perfect film script writing course.
Cost: £50
Testimonial: A first class course taught by a very experienced working screenwriter. A wealth of theory combined with so much practical advice. Inspirational.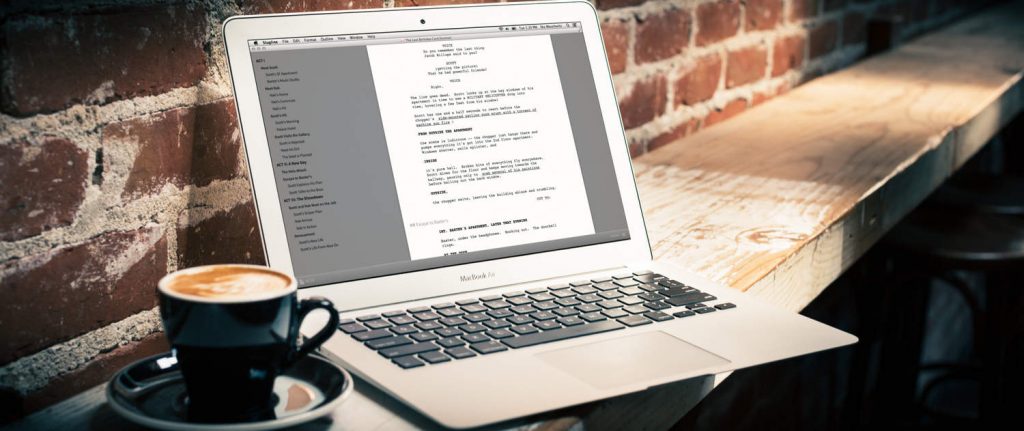 This micro-course by Paul Castro (original writer of August Rush 2007) clocks in at three hours of videos and over an hour of podcasts.
It is currently the best selling course on Udemy thanks to Paul's clear, concise nature.
Don't expect anything too in-depth as this is aimed at newcomers to screenwriting. If you're just starting out script writing, then this is an excellent option.
Cost: £50 (Sometimes on sale for £19)
Testimonial: Paul's teaching is so very different from other tutorials, i believe you can jump start into screenwriting quick if you follow his style and be sincere enough to work on the assignments. Great tutorial will enrol for other tutorials from Paul Castro.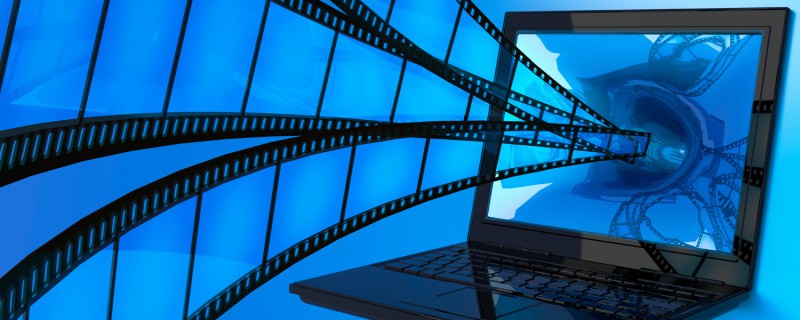 It doesn't matter how good your story is, if the audience reaches for their phone every time a character starts talking, your movie is going to fail.
That's why this incredibly focused online screenwriting course can be a sneaky good investment of your time and money.
Taught by Karl Iglesias, you will learn effective dialogue techniques, how to avoid common dialogue problems, techniques to make each characters' voice unique, how to make their words carry weight, and more.
Again, this online script writing course is run by Screenwriters University so you will be able to talk to the tutor and other students while you study.
If you need to improve your dialogue, this course is an excellent option.

Cost $249
Testimonial: Karl has great insight and thoughtful suggestions, he always replied promptly and directly which I really appreciated, great course, will look for more to take.